Insights and tips from entrepreneurs behind some of the most successful, and most interesting, small businesses in Denver.
We often recognize our vendors at the VOICE as entrepreneurs, men and women who have started and developed their own micro-business vending our newspaper. Like anyone running a small or micro-business, our vendors are in charge of all aspects of their business, from managing finances to finding and building relationships with customers.
This month, we meet some other notable small and micro-business owners in Denver, recognized as one of the best cities for entrepreneurs in a recent poll by Business.org, to ask for their advice on how to build a successful small business. The VOICE spoke with entrepreneurs in various fields across Denver to gain insight into how they've grown their business and stayed relevant in our increasingly saturated city.
We hope their tips and insight will help not only our vendor entrepreneurs at the VOICE, but anyone considering making the leap into starting a small business. ■
Delicious Denver Food Tours
Interview by Erin Coleman
Interview by Bo Crew
Transcription by Linette Hidalgo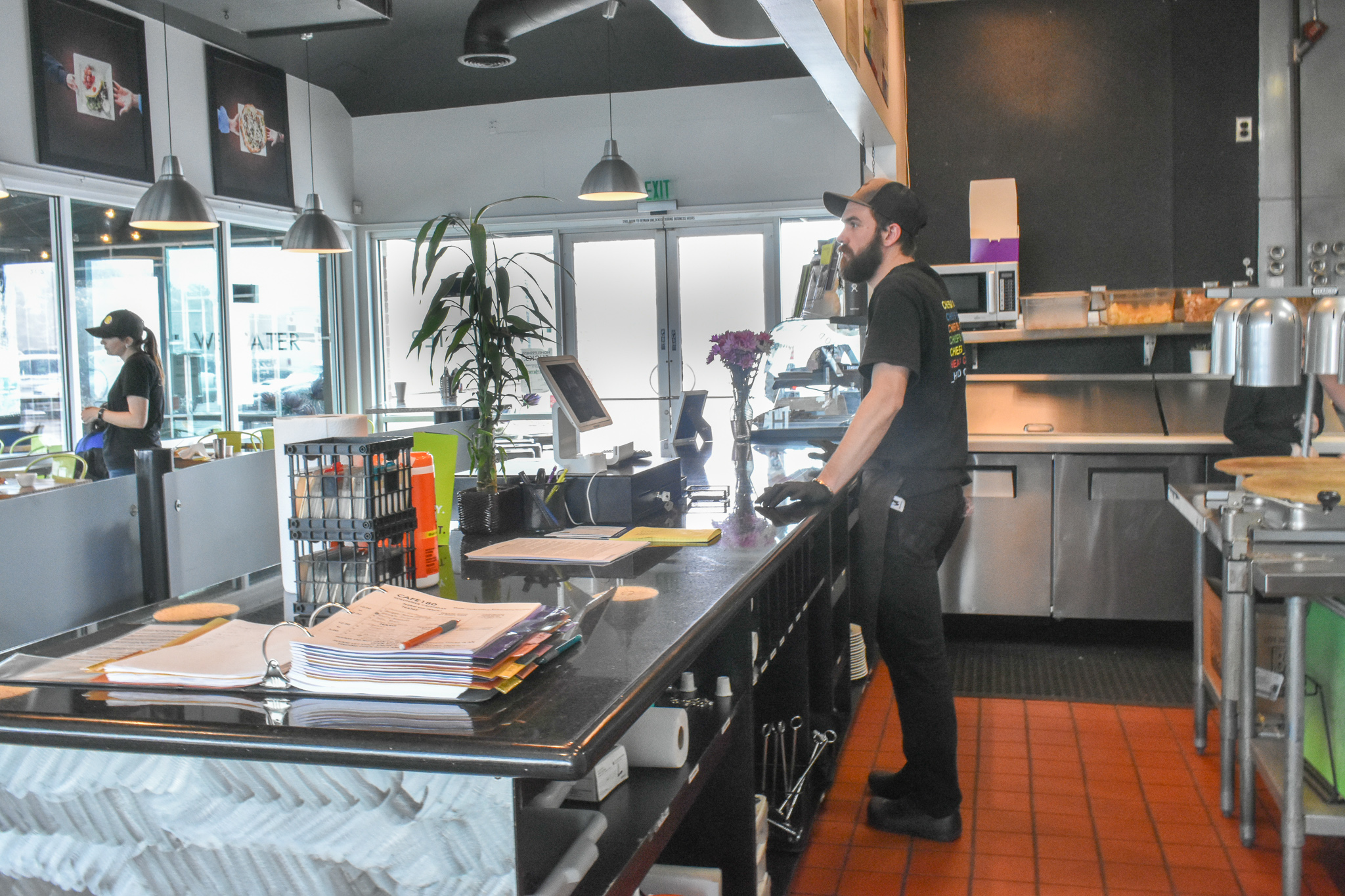 Interview by Robert Davis
Interview by Heather Stone